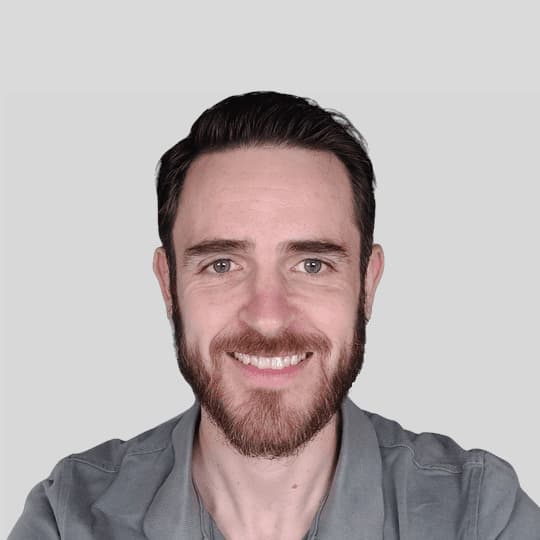 I'm Paul Conroy - CTO with Square1.io and transient fad enthusiast.
My name is Paul Conroy, and I'm currently working as the Chief Technical Officer at Square1.io, a boutique digital agency headquartered in Dublin, Ireland. Within this role, I've developed particular specialities in designing scalable systems, working with online publishers, and implementing effective payments solutions.
I trained as a software engineer in Dublin City University, and have been lucky enough to have held a wide variety of jobs and responsibilities - interning in a European Air Traffic management agency, an Operations Manager at the busiest cinema in the UK & Ireland, a developer on the largest property website in Ireland during a global real estate crash, a tech lead, a Head of Product, and latterly a CTO.
I've always had an active interest in tech, dating back to my father bringing home early IBMs, and my mother dragging an initially-reluctant 8 year old me out of bed on Saturday mornings to attend Logo courses. Oddly enough this interest in tech never really translated into an aptitude for computer gaming - on that front, I peaked around the time of Pro Evolution Soccer 3 and the original Wii Tennis.
Away from a screen, my love of football is regrettably inversely correlated with my ability to play the game, but I do spend an unhealthy amount of time and energy concerned with the fates of Shelbourne, Derby County and Liverpool.